FOREST AXION – LOS MARCOS – ENCE
FOREST AXION – LOS MARCOS – ENCE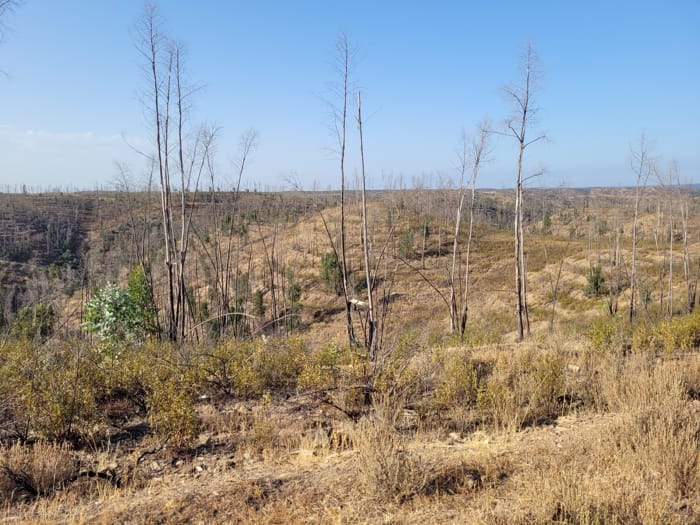 Carrusel 1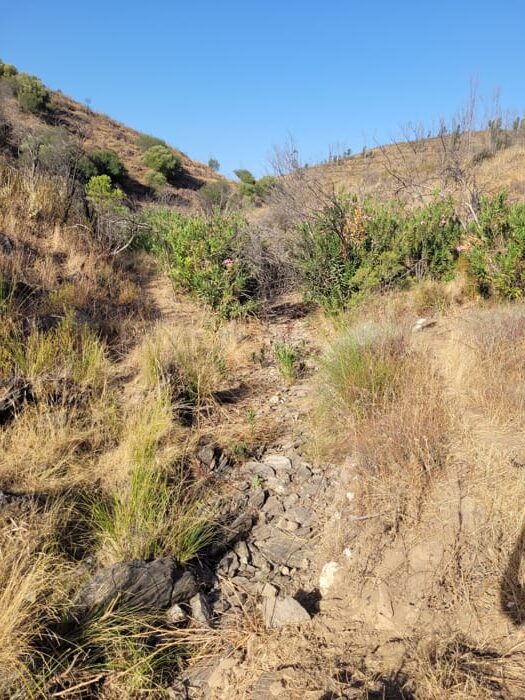 Carrusel 2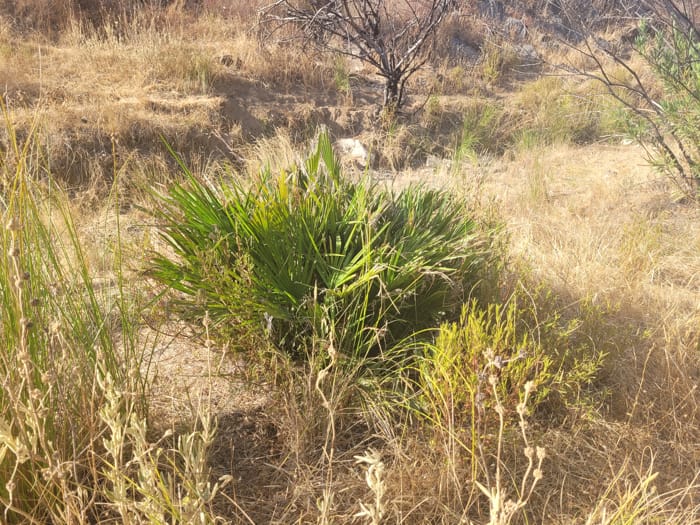 Carrusel 3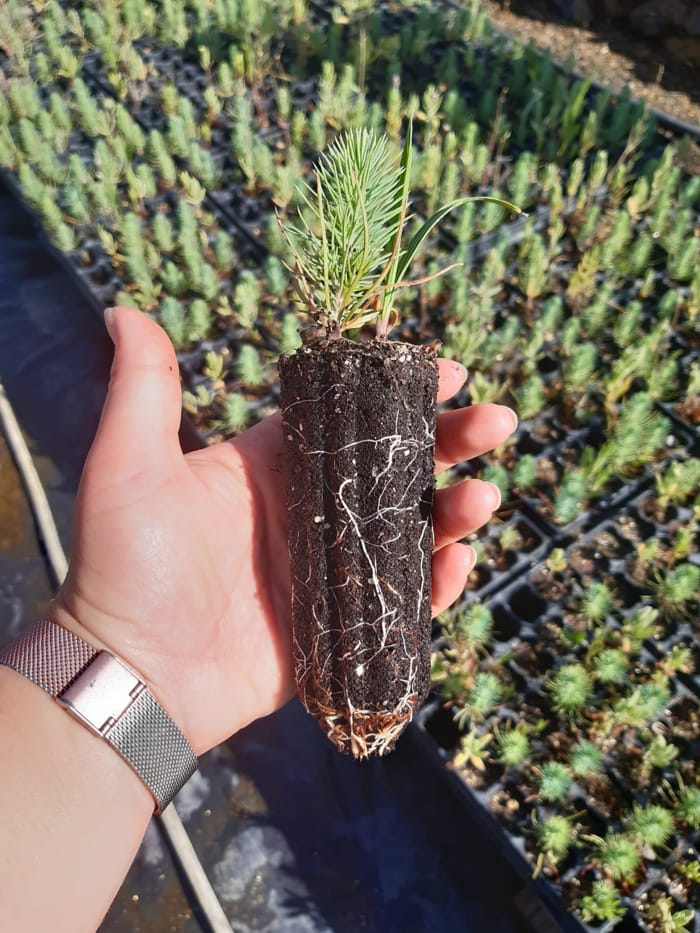 Carrusel 4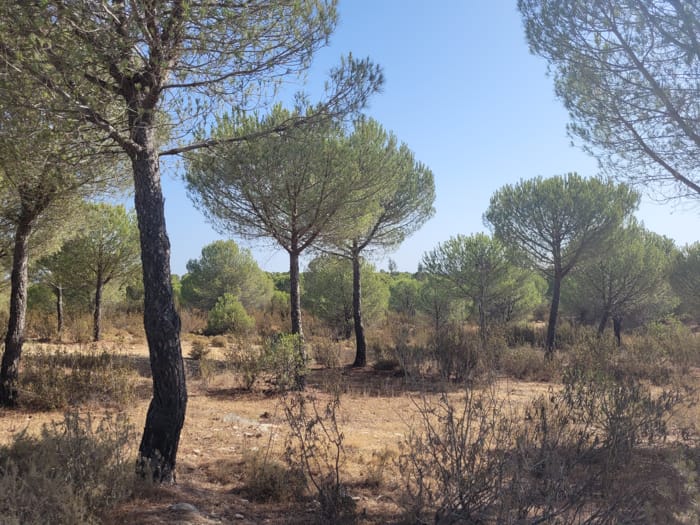 Carreusel 5
Location
Trigueros (Huelva)
Project Type
Burnt plantation
Permanence period
40 years
Expected absorptions
4.652 tCO2eq
Promoters:


The project
The project is located in the vicinity of the Odiel River, near the village of Fuente La Corcha, in the province of Huelva, and consists of the recovery of a forest land burned in 2019, replacing the residual mass of eucalyptus trees, with an autoctonous forest. ENCE and Axion join forces to create the "Axion-Los Marcos Forest" as an example of environmental restoration and promotion of biodiversity.
Performances
The technical action will consist, in the first place, in the elimination of the residual forest mass of the fire so that, after adapting the land, proceed to reforestation through the creation of a stone pine (Pinus pinea) grove that will serve as the basis for natural evolution in the area. Starting from a density of 1200 feet/ha, the necessary silvicultural actions will be carried out (pruning, thinning) that will finally allow reaching an adult mass of around 600 feet/ha.
Other values
The edaphic humidity of the valleys allows, even in summer, the presence of species such as oleander, myrtle, white hawthorn, Kermes oak, gammon, lavender, rockrose, etc... This plant variety will be used as support and base for the creation of ecological corridors that promote biodiversity in the forest areas and favor, likewise, the progressive entry of other species under the pine forest. The elimination of the remains derived from forestry work will be done by converting them into electrical energy, thus promoting the circularity of the actions. The promotion of forestry activity will also allow the generation of income in the rural environment.
The future forest
The object of the promoters is not to implant an artificial forest, but to provide the means that help Nature to evolve by itself. For this reason, and after an exhaustive analysis of the environment (climate, soil, surrounding vegetation) it has been decided to choose the stone pine as the main species of the reforestation in such a way that, with this conifer, given its pioneering nature, imitating the nature, ideal conditions will be created for the entry of hardwoods in the future.