Sustainable forest management
At Ence we develop a transparent, efficient and responsible forest management, applying the most demanding responsibility and sustainability criteria according to the international stage. We have been pioneers in undertaking certification projects in Spain, not only for our own forest stands, but also in extending such policy to our immediate environment by promoting certification for our partners and collaborators' lands.
In addition, we put all the means at our disposal to promote and enhance owner's forest management through know-how transfer, the contribution of improved plant at competitive prices, as well as through training and information and the development of environmental awareness programs.
Our commitment to a sustainable future
This business involves the sustainable management of forest lands, their cultivation, care and maintenance for wood and biomass extraction, which together with research applied to species-specific yield coefficients, constitute Ence's main forestry activities.
Ence's activity in forestry matters consists of creating, maintaining and developing forest stands under the most stringent sustainability criteria, with the following main objectives: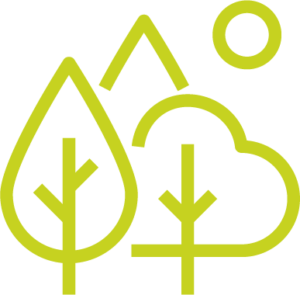 Develop wood and biomass productive capacity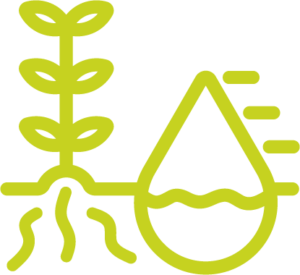 Maintain direct and indirect environmental values ​​(biodiversity, soil, air and water quality, etc.)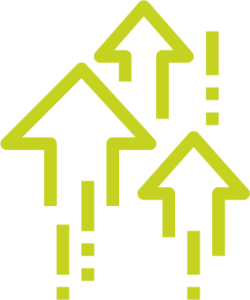 Develop the surrounding areas (job creation and income distribution, forestry sector promotion, etc.)
Double certification of forest stands
Ence's forest assets in Spain are certified by the most advanced international standards in Forest Management and Traceability – Custody Chain.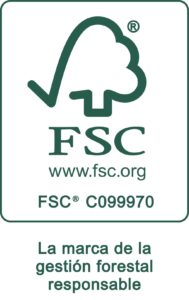 Despite their five-year period of validity, the 10 principles and 56 forest management terms of the standard are reviewed annually.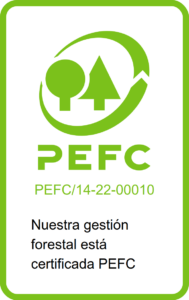 The aim of the PEFC is to ensure that the forest stands of the world are managed in a responsible manner and that they are protected by present and future generations.
Our commitment to knowledge
The exchange of ideas, knowledge and techniques aimed at improving the management of forests and trees (forestry extension) has been one of the company's main activities for years, with the main objective of pursuing mutual benefit for owners and companies in the sector.
2.
Joint efforts for pest control
3.
Promotion of plantations with quality genetic material
5.
Associationism and promotion of the integration of forest crops (reserves)
Ence also makes available to interested parties the possibility of consulting relevant information on the management of forest masses, detailed below: