Looking towards the growth and diversification of our businesses
Growth, diversification and excellence in sustainability are the pillars on which we want to establish the future of Ence. The basis to take maximum advantage of the important opportunities offered by the pulp and renewable energy markets.
We want to practically double our results to bring Ence's EBITDA to 550 million euros in 2023, assuming constant pulp prices. And we will do all this while respecting the maximum levels of indebtedness that we have set and the policy of dividends committed to our shareholders, even in conditions of lower pulp prices.
To achieve this, we have designed a plan of productive investments of 1,100 million euros that will allow us to take advantage of the clear opportunities that are open to Ence in the pulp and renewable energy sector. An investment plan that we will execute in phases, always respecting the limits of indebtedness and the payment of 50% of the net profit in dividends.
New cellulose products
In the pulp business, we seek to build on the positive price scenario expected until 2023. The growth of the urban population and the increase in the standard of living in emerging countries drive the increase in the demand for hygienic and absorbent cellulose products, as well as of viscose for textile applications. Therefore, we will make investments that will increase our production capacity to 1.3 million t/year and that will promote diversification towards absorbent and viscose hygienic products.
Up to 2023, we will increase production at the Navia and Pontevedra plants, where we will also make significant improvements in terms of reliability and environmental excellence.
Targets of the Pulp Business for 2023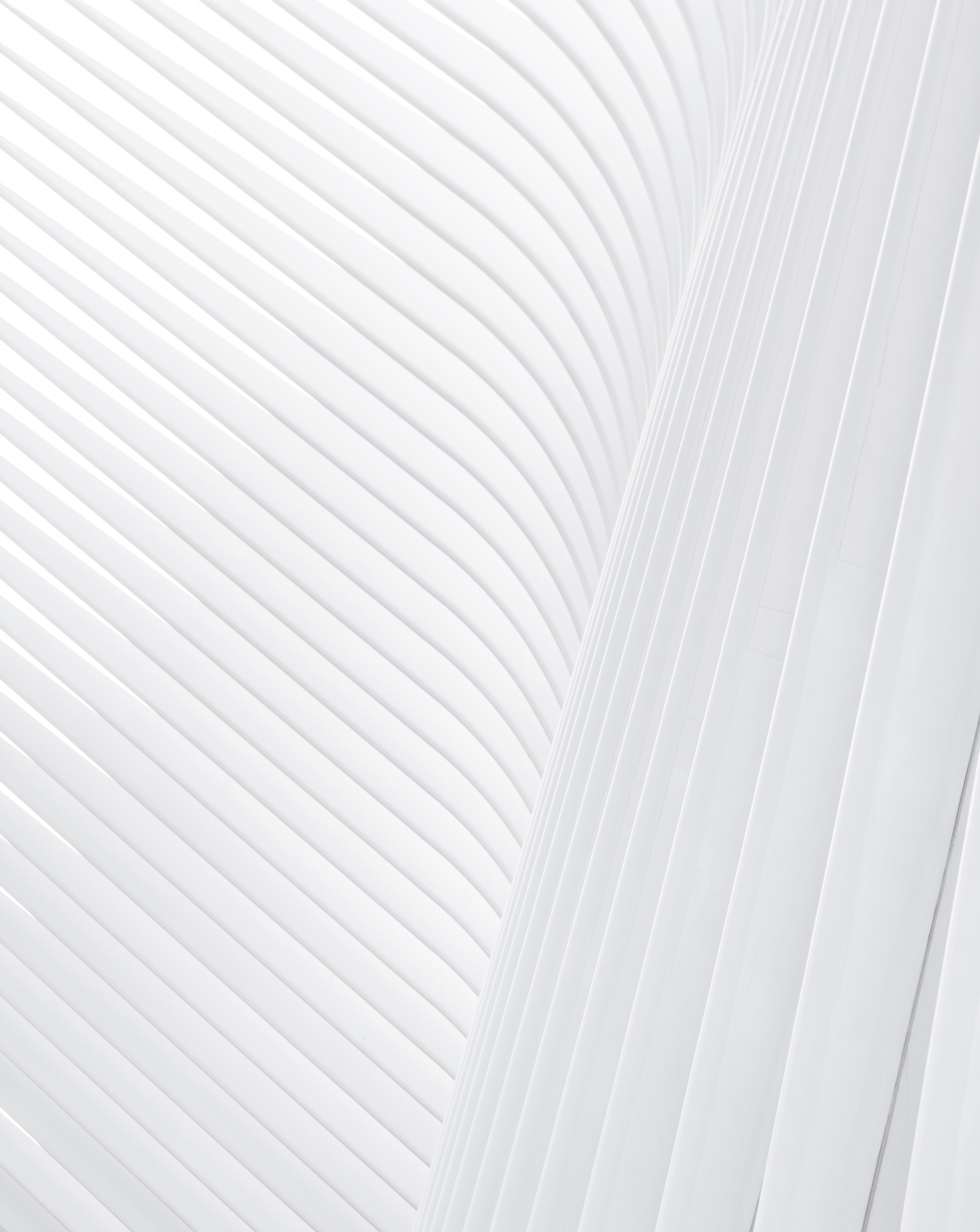 Excellence in sustainability, a strategic priority for Ence
Excellence in sustainability is also one of our strategic priorities. Safety, as well as reducing the carbon footprint, minimizing water consumption in production processes, and promoting the circular economy are all key factors for our company.
Similarly, Ence is committed to the revitalizing of rural areas, getting involved in the communities where it operates, and applying the best available practices to minimize environmental impacts and avoid labor risks, always supported by a policy of transparency and integrity.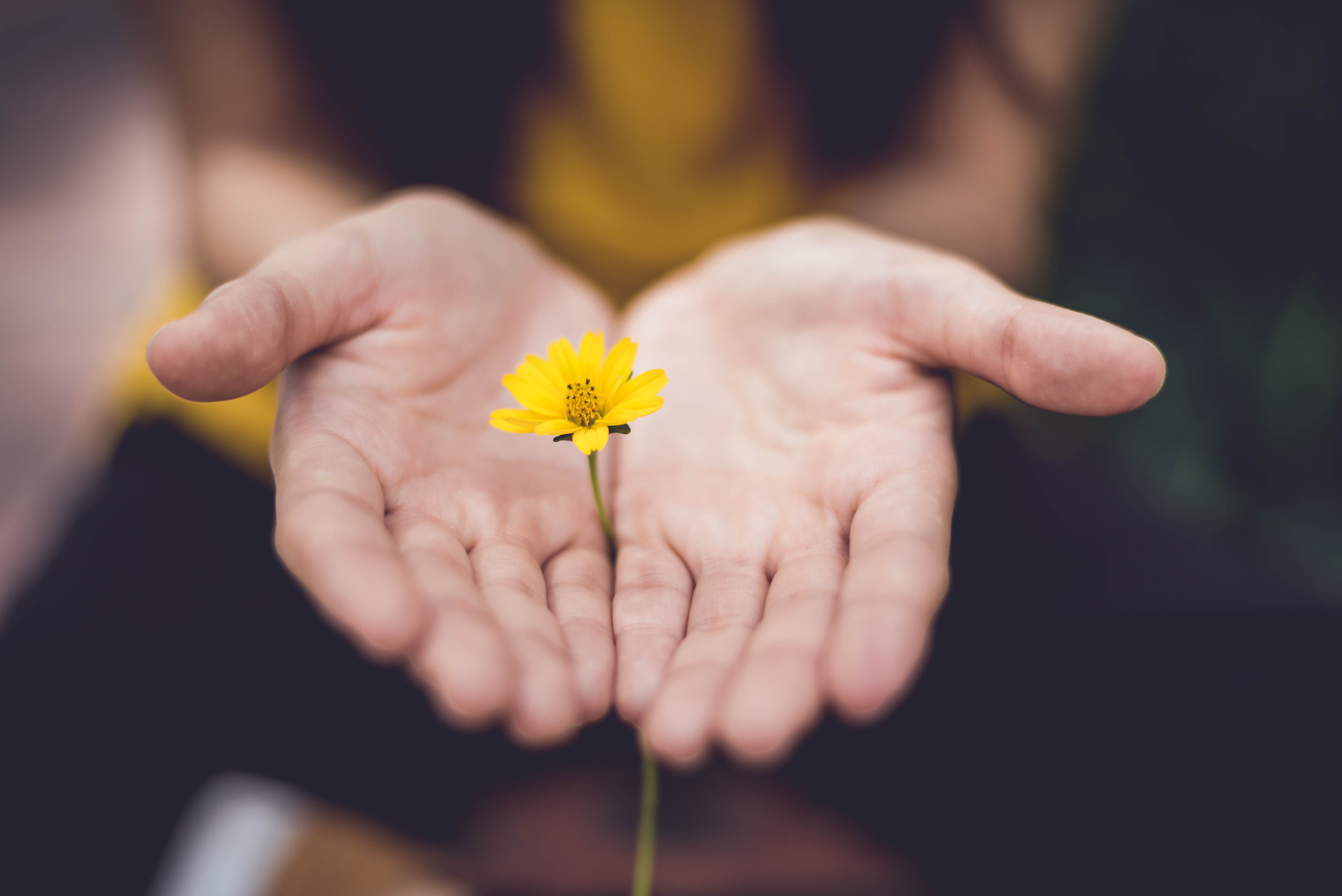 More information about our Strategic Plan