Excellence in sustainability, strategic priority for Ence
For Ence, sustainability is a strategic priority. We are moving towards a business model that contributes to the Circular Economy, to promote the minimization and reuse of raw materials, and that bases its activity on the manufacture of renewable and fully recyclable products, as well as the generation of renewable energy. In addition, we promote the greatest respect for the environment by applying the most advanced and responsible management systems.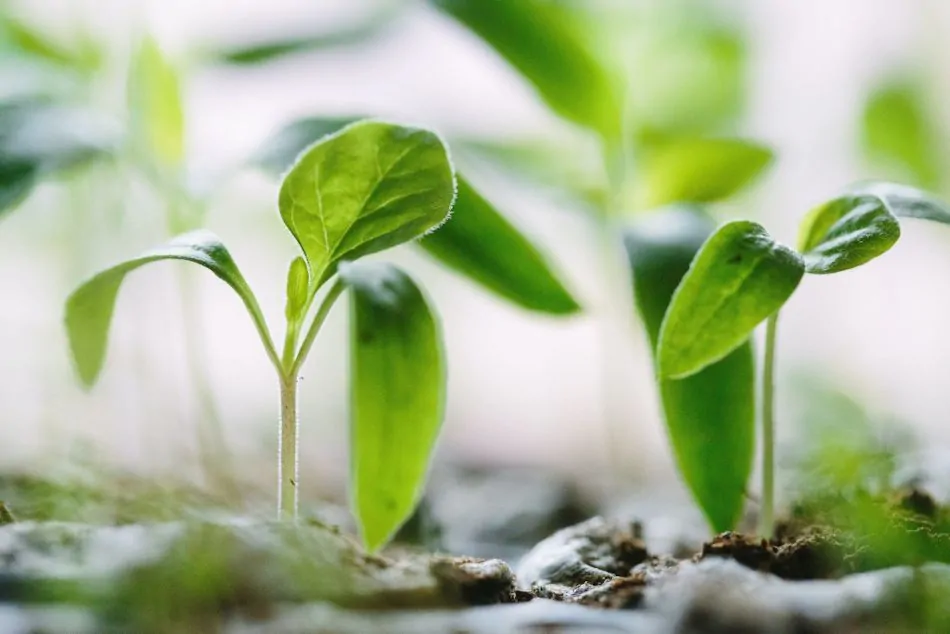 References in equality and commitment to people
Equal opportunities is one of Ence's fundamental ethical pillars. We want to continue promoting talent based on diversity as an asset that generates value, for this reason, we have developed an Equality Plan in which we commit ourselves to ensuring internal equality and increasing the representation of women in our human team.
Currently, we are one of the thirty Spanish companies with the highest number of women on the Board of Directors and Senior Management according to the Ibex Gender Equality, the first index that measures the presence of women in management positions in listed companies.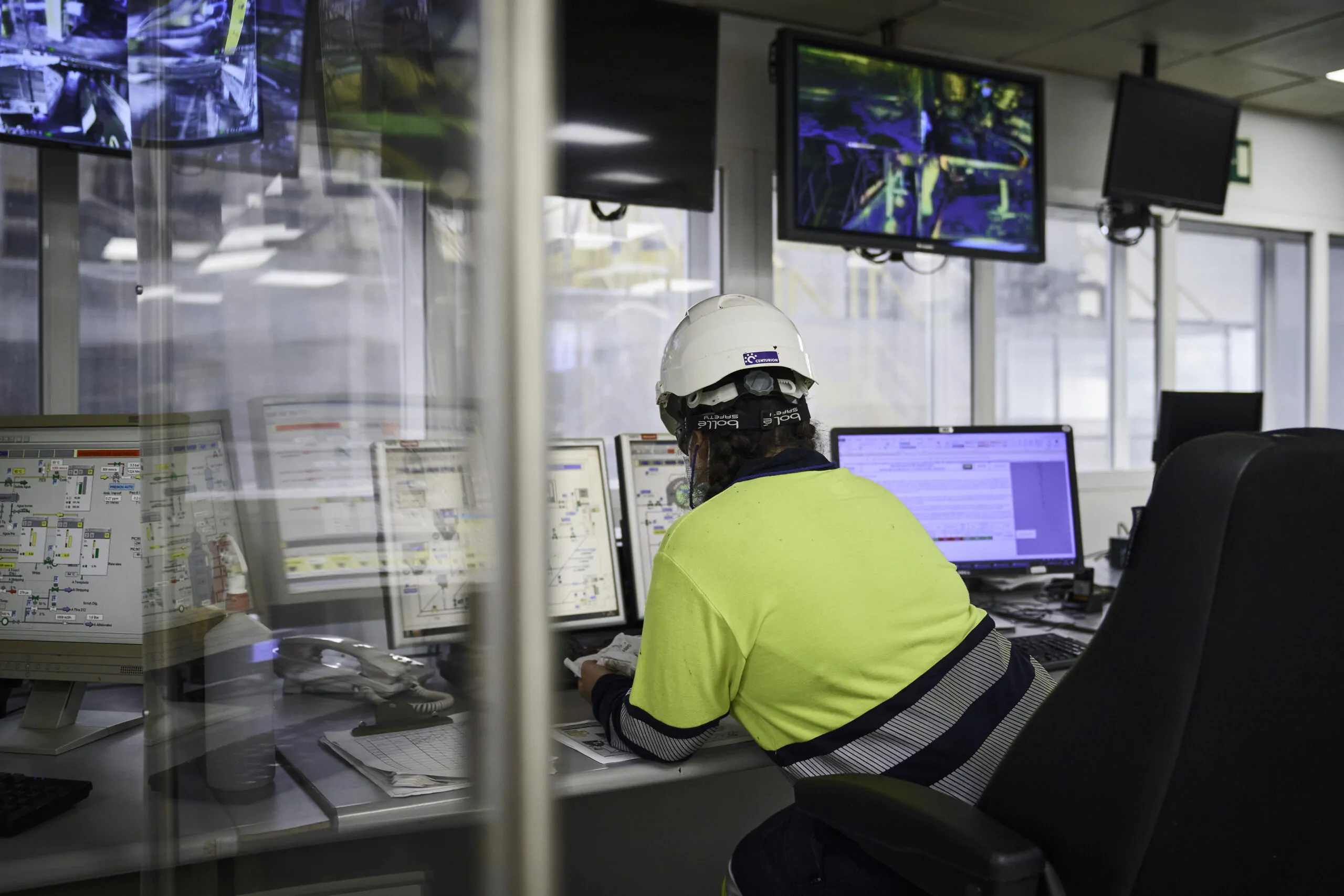 SHAREHOLDERS AND INVESTORS
CORPORATE PRESENTATION AND SUSTAINABILITY MASTER PLAN