Excellence in sustainability,
a strategic priority for Ence
For Ence, sustainability is a strategic priority. We are moving towards a business model that contributes to the Circular Economy, promoting minimizing and reuse of raw materials, and that bases its activity in the production of renewable and fully recyclable products, as well as in the generation of renewable energy.
In addition, we promote the highest respect for the environment by applying the most advanced and responsible management systems.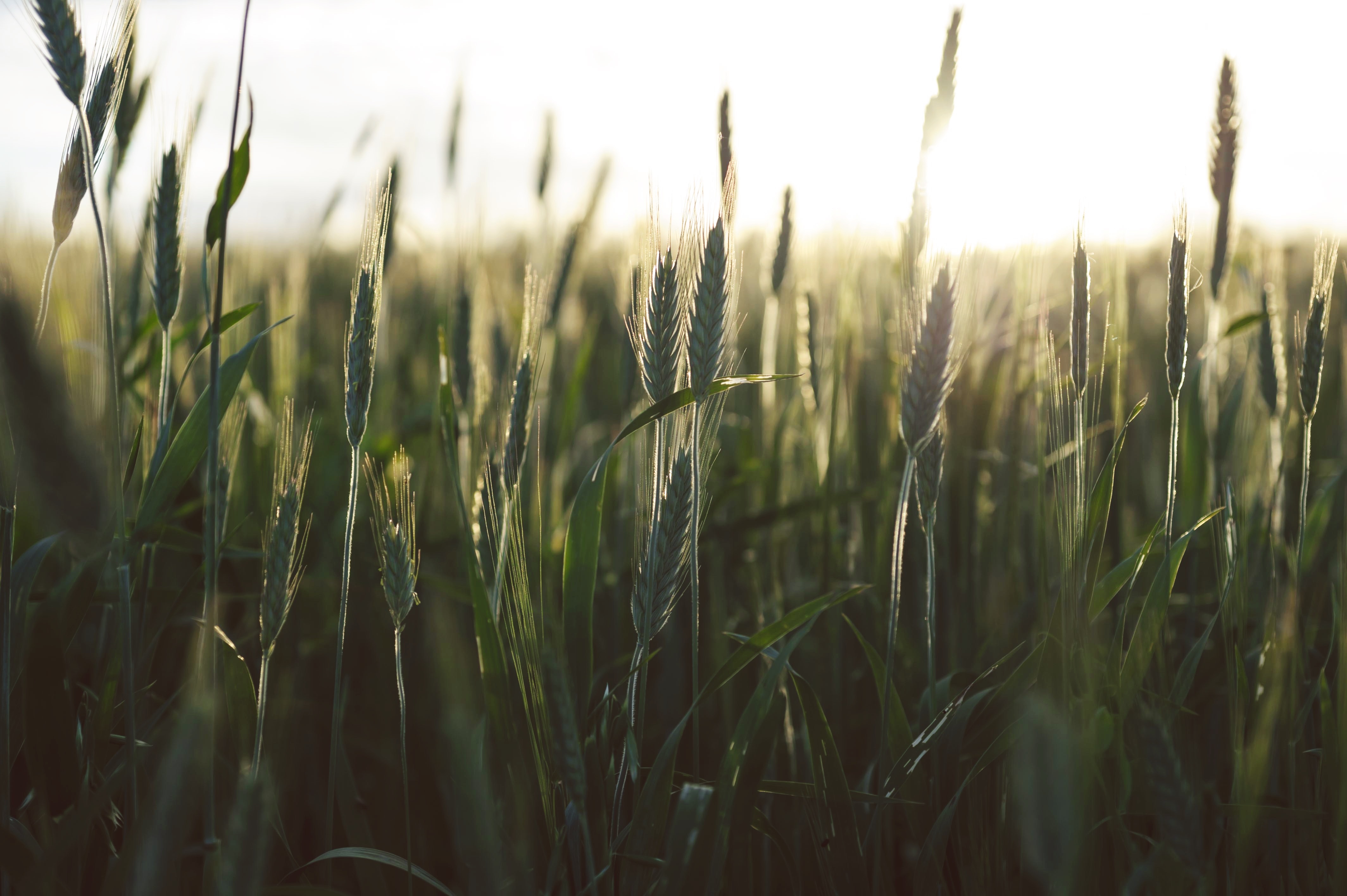 Horizon 2023: towards growth and diversification in our businesses
We want to take advantage of the clear growth opportunities presented by the pulp and energy market. A solid investment plan in stages, with the horizon in 2023, will allow us to diversify our pulp products and renewable energy technologies.
We will grow by providing products and energy that care for and improve the environment, and meet the daily needs of all.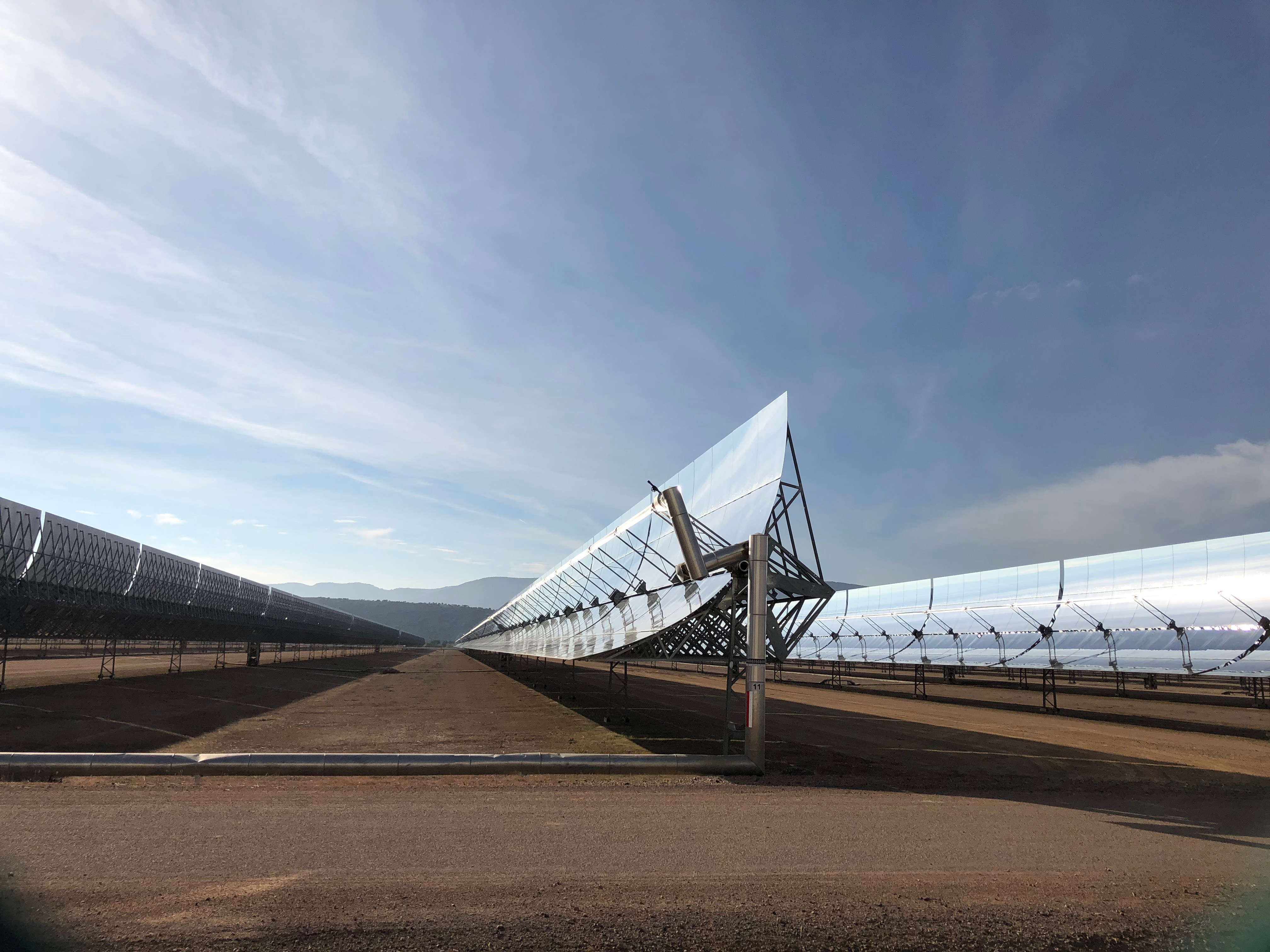 SHAREHOLDERS AND INVESTORS
RELEASE TO OUR CUSTOMERS: CONTINGENCY PLAN TO PREVENT AND MINIMIZE RISK ASSOCIATED WITH COVID-19